WELCOME TO YOUR STEINS TRAUBE
We have been delighting our guests with refined dishes and exquisite wines in the heart of Mainz-Finthen for over 110 years.
Have a wonderful time in a unique atmosphere somewhere between modern elegance and cherished tradition: be it in our elegant à la carte area or the cosy winter garden.
As well as viewing our food menu, wine list and current events,
you can also book a table with us.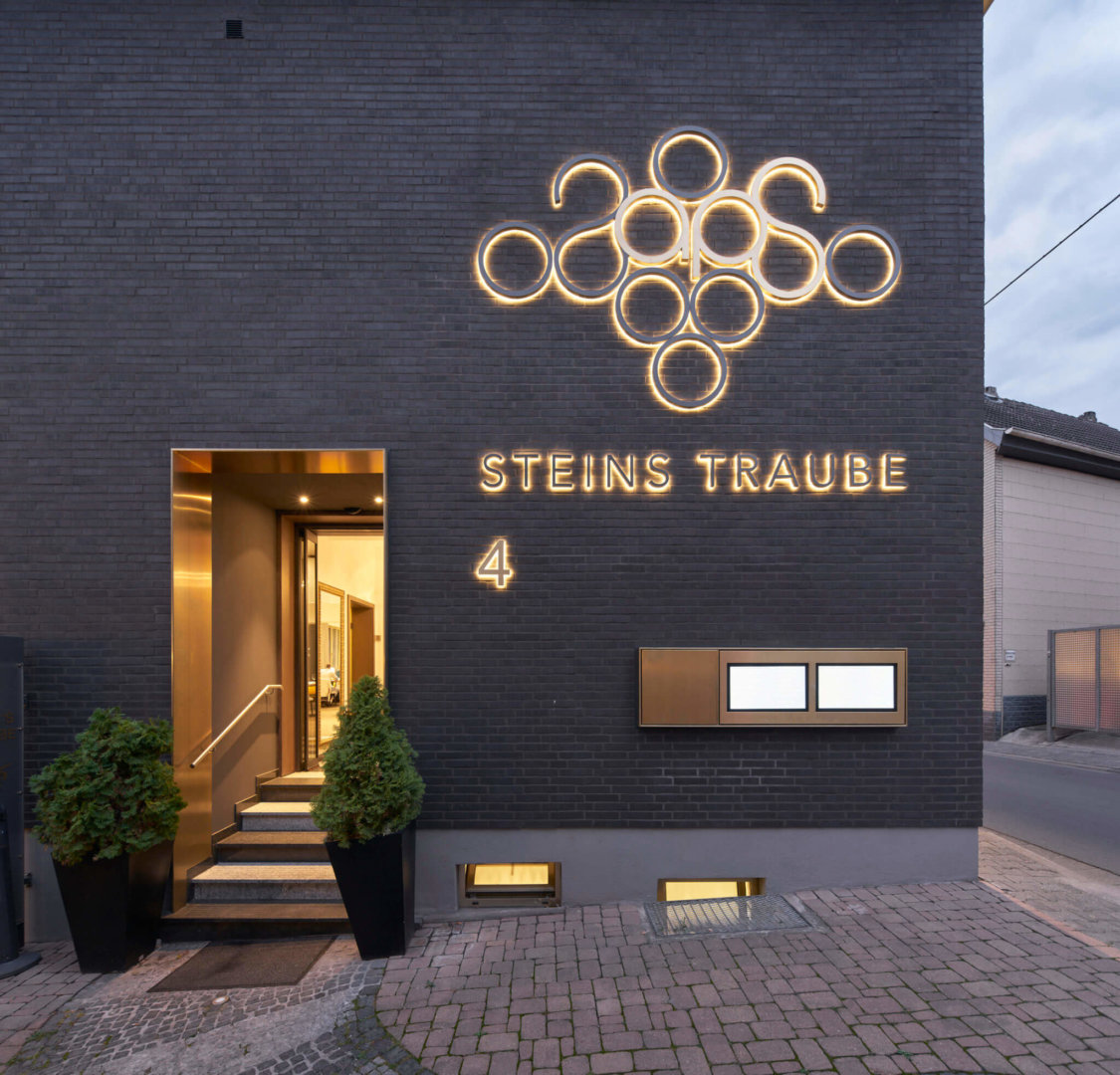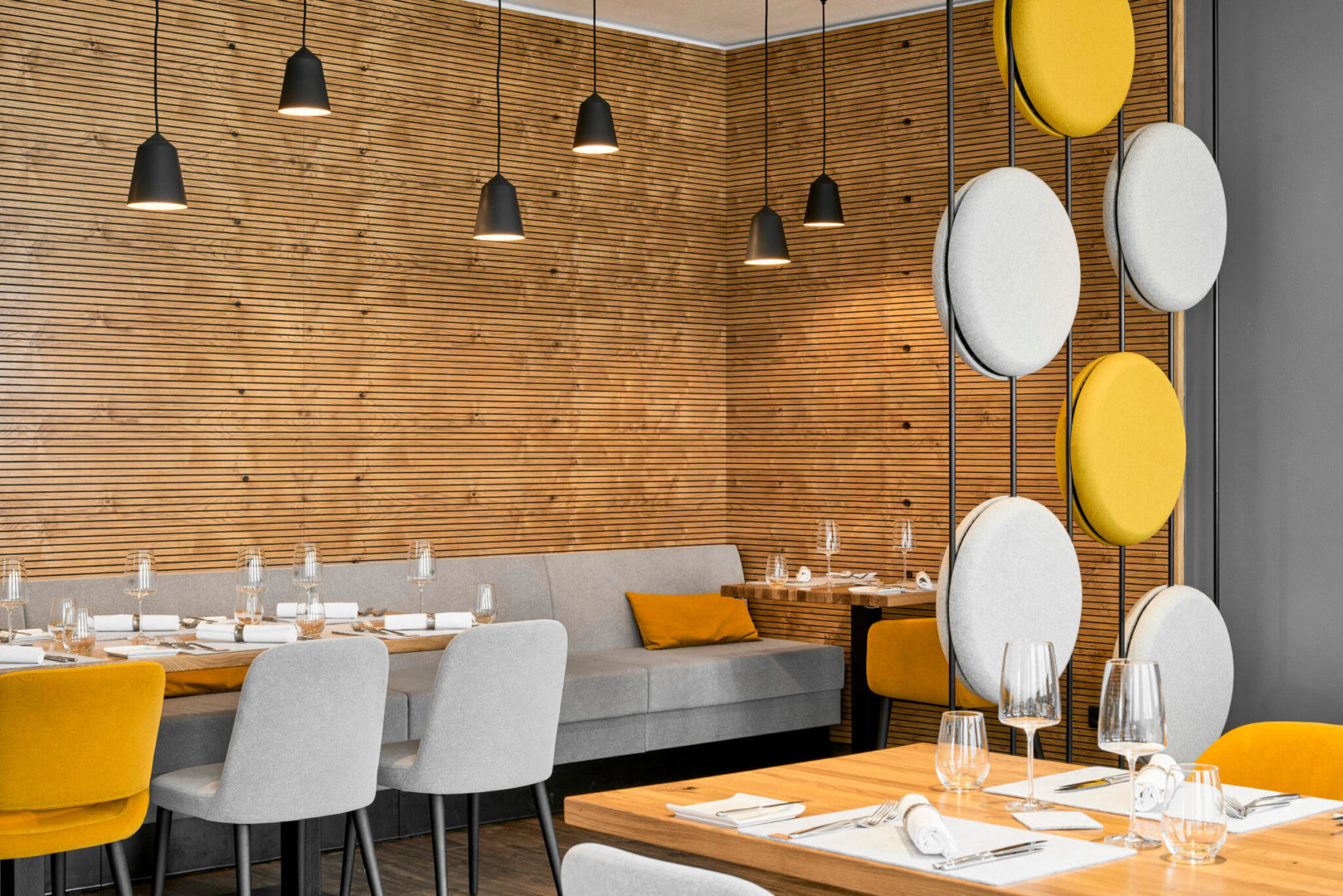 We are deeply saddened to say our last good bye to
senior chef Reinhold Stein
* 04.02.1937 † 15.04.2021
With the expand of the inn Mr. Reinhold Stein laid the foundation for Steins Traube.

After the operational handover to his son Peter, he's always been there to help whenever he was needed. Now it's on us to continue his great work. Our team will miss you, Grandpa.

We all admire his life achievement and want to thank him from the bottom of our hearts.
Alina + Philipp
Annette + Peter